Shop Bridgewater Member??????
Offering Bridgewater residents discounted goods and services purchased at Open Road Volkswagen of Bridgewater direct to your property taxes.
Sign up at http://www.propertytaxcard.com/
TDI recall location - Call us to schedule your diesel recall repair or with any questions you may have regarding how to register your diesel.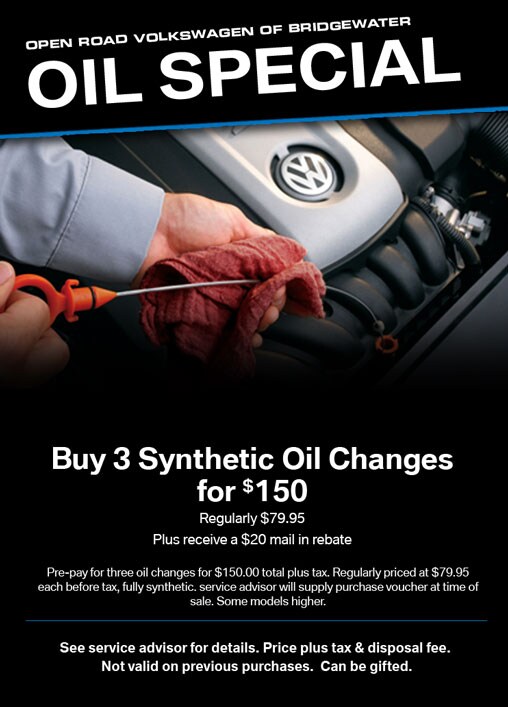 Offer Expires: 10/31/17